Utilizing FitMe's personal module, various meetings and conferences settings can be created in one series. Movable and connectable table allows for different configurations to fit the office space as required
When collaboration, communication and connection plays a pivotal role in this new work style era. The employees need to have a versatile table that is easy to move around by having castors. With FITME's smart magnetic connection, the table can be joined by the magnetic click, pull them away to disconnect them.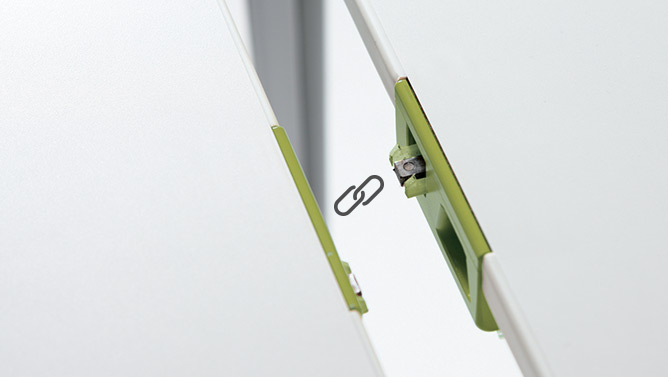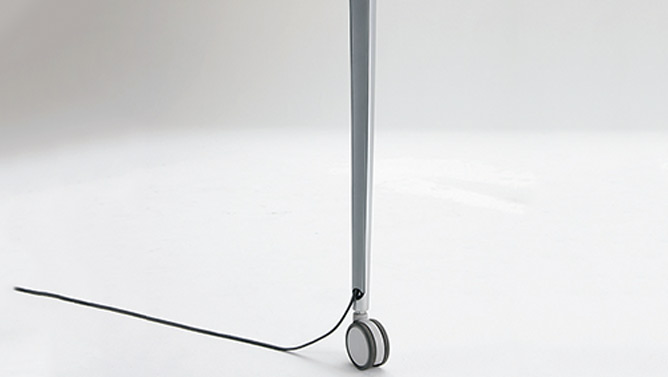 Magnetic Mechanism
Easily connect and disconnect via a magnetic mechanism. Just align the table and the magnet will click together from 2 separate tables. Just pull away to disconnect them.
Wire management
Table leg comes with hidden wire management channel for a clean look
Stability
The castors can be locked to provide stability. With spring caster to adjust to the unevenness of the floor, it provides extra stability when locking the castors *Up to 9mm. It also comes with a floor glide adjustor to align with the flooring.