Starting With Kokuyo Working, Learning,
Living For The Future
A border-less world, a highly information-oriented society, and a declining birthrate and an ageing population—these are some of the major trends of our times. The issues surrounding our work and private lives are becoming increasingly diverse and complex and, in recent years, work style reforms have also become a major theme for society as a whole.
Amid such change, KOKUYO's determination to meet the challenges both of society and of our customers remains steadfast; indeed, it has been a core principle of our company for over 100 years, and will continue to be so.
At KOKUYO, we seek to ensure that our customers can continue to work, learn, and live in an ever-more creative and fruitful manner. To this end, we intend to astutely grasp the changes of the times, and work hard to offer products and services that both lead to the creation of unique KOKUYO values and contribute to problem solving.
Kokuyo's Three Business Areas
Shibuya, the heart of cool Japan. It is the birthplace of new ideas and a veritable mecca for creators to explore new movements and experimental concepts. In the heart of this imaginative precinct is Creative Lounge MOV.
Designed, planned and operated by Japanese furniture house KOKUYO, MOV is a member based office/lounge designed to facilitate and encourage entrepreneurial collaboration between its diverse set of members across a range of markets. In the last two-to-three years we have seen a strong global shift in the way we work. While it is still early days for concepts such as "activity-based" or "agile" working, there has been a significant push to break new ground in collaborative partnerships and the way we conduct business. Here, a demand has been created for people to meet, transcending the traditional barriers of organisation, nationality, generation, cultures and fields. This new style of working allows individuals to explore their business, build organic communities, and forge relationships with others.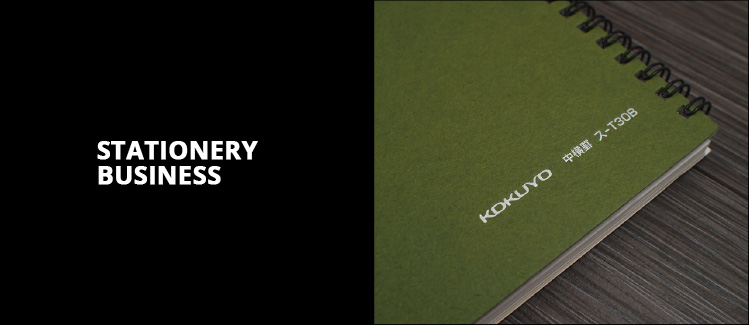 KOKUYO'S STATIONERY BUSINESS HAS ALWAYS FOCUSED ON PROVIDING VALUE TO THE CUSTOMER, AND TO MAXIMIZE THAT VALUE WE HAVE ADOPTED AN "AXIAL" VALUE CHAIN BUSINESS MODEL WHICH LINKS TOGETHER DEVELOPMENT, PRODUCTION, SALES AND DISTRIBUTION.
KOKUYO'S FURNITURE BUSINESS IS INVOLVED IN THE PRODUCTION AND SALE OF OFFICE FURNITURE, STORE FIXTURES AND FURNITURE FOR PUBLIC SPACES, AS WELL AS THE CONFIGURATION OF VARIOUS KINDS OF PUBLIC AND COMMERCIAL SPACES.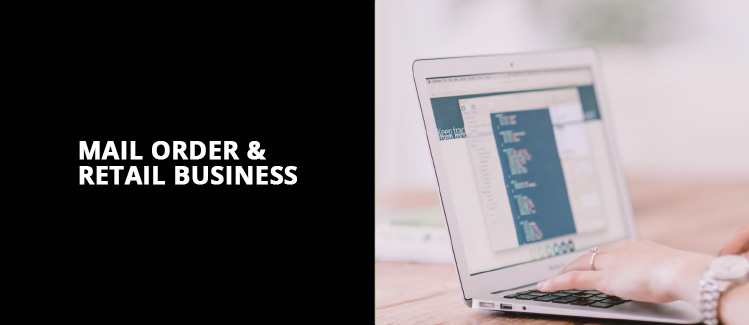 IN THE OFFICE MAIL-ORDER BUSINESS, CENTERED ON THE "KAUNET" OFFICE MAIL-ORDER BUSINESS IN JAPAN, THE COMPANY HAS DEVELOPED DIVERSIFIED BUSINESSES SUCH AS MAIL-ORDER BUSINESSES FOR INDIVIDUALS, A WHOLESALE BUSINESS, ELECTRONIC PURCHASING SYSTEMS, AND THE OPERATION OF INFORMATION SITES AND AIMS AT CONTRIBUTING TO CUSTOMERS BY PROVIDING 'THINGS (MONO),' 'SYSTEMS,' AND 'INFORMATION.'
Global Expertise, Local Support
Creating Spatial Values.
Together With Our Customers, We Work Together To Complete The Project With Initial Site Status Surveys To Development Of Special Designs That Fully Reflect The Corporate Strategy, Work Flows And The Distinctive Features Of Each Facility.
Kokuyo Furniture
Pursuing New Ways Of Working
We design and plan the interiors of commercial office, public spaces and several commercial projects, at the same time we manufacture office furniture and store fixtures. Starting from a status survey, we provide comprehensive projects proposal, management and spatial design to match our clients' corporate strategy, work style and expectations. Through these, we create spatial value together with our customers.
Space Design
We support more than 1,000 spatial design projects a year, including offices, hotels, commercial buildings, hospitals and cultural facilities.
Furniture Products
Our furniture is designed in mind based on user's style, habits and practicality. With this, we proposed and designed furniture to meet our customer's expectations.
Showrooms / Live Offices
We create and designed our showrooms and offices based on actual work-style. We aim to create the real working experience using our furniture to achieve the 'live' experience.