Two support functions to keep the S-shape of the spine
In order to reduce the strain on the shoulders and lower back due to posture collapse, the two support points support the S-shape of the spine. The frame design expands the mesh area for better comfort and breathability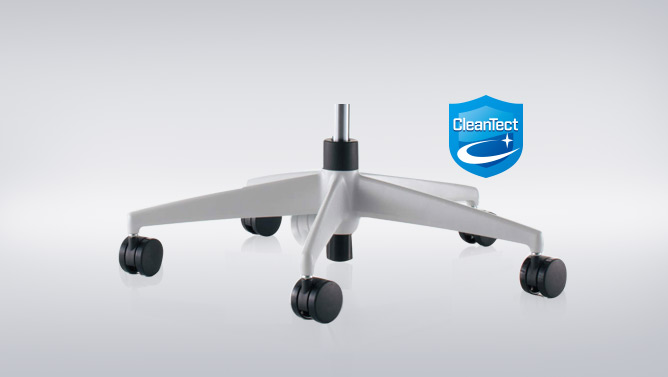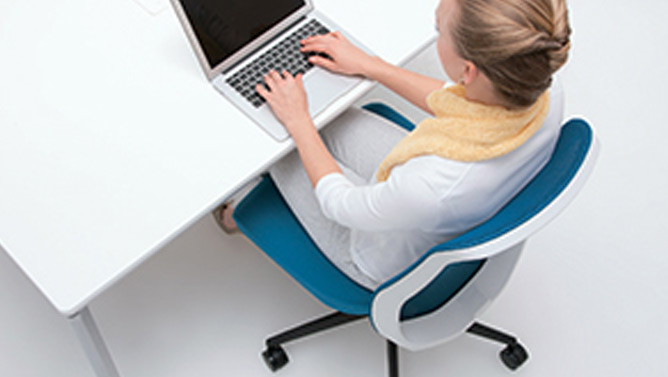 The lumbar support
The lumbar support comes with one of the kinds knob adjusters.
Advanced seat cushion technology
The seat cushion is designed to hold and support the pelvis area.
Clean tech coating technology
A new clean tech coating technology is applied on the base. Simply use a damp cloth to wipe it clean.
Better support, better posture
A better full back support and the way our body move while working.