Viena meeting table comprises of different sizes, shade for different function of meeting. It is suitable for small discussion meeting to size meeting. It comes with an option of a flappable top, so they can by stack away when not in use.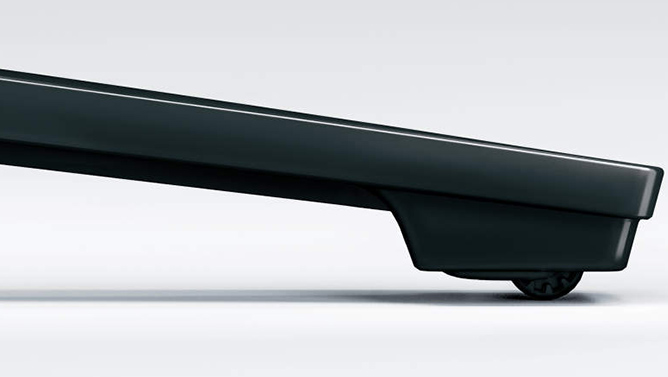 Table top
The table top comes with an option of flappable type.
Wire management
Table top comes with wire management enable you to work at ease without worry of needing to charge your devices.
Castors for mobility
All table legs comes with castors for mobility.