The best support in its category
The prominent feature of Duora is the curvature of its backrest. The design is meant to achieve the maximum support in accordance with the changes and physique of our working posture. The supple backrest designed in the form of a double frame structure give the chair a better durability and support and it also adds as a unique design feature. Duora follows the movement of our body, whether you are arching your weight from left to right or leaning forward, Duora supports your posture at all time.

Ultimate Lumbar
Support
All Rounded
Armrest Support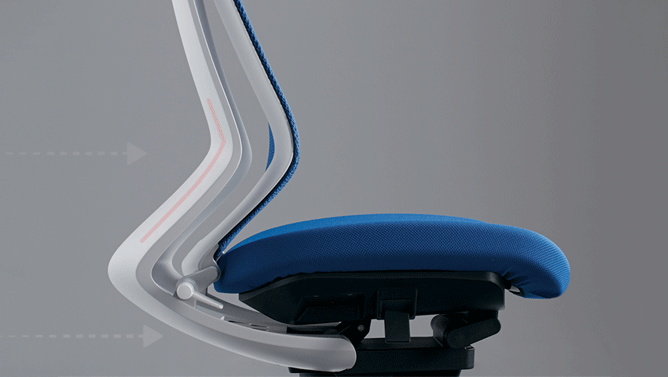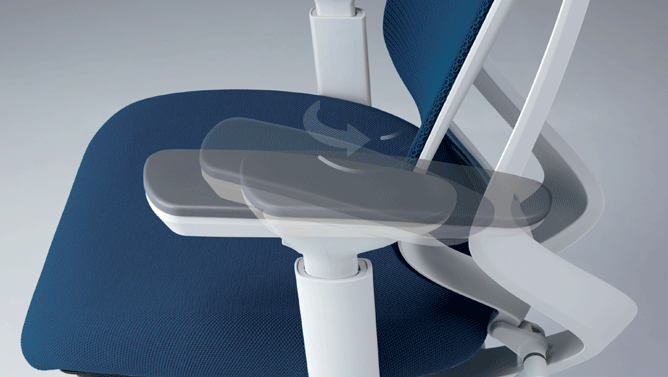 Ultimate Lumbar Support
With the push and uplifting of lower back lumbar support gives you to utmost support for the long hour of sitting. Aim to fill up the 'S' lumbar back curve to improve the sitting posture of the user.
All Rounded Armrest Support
Different angle of the armrest support different purposed during the movement of our posture and body while engaging in different technology and gadgets.