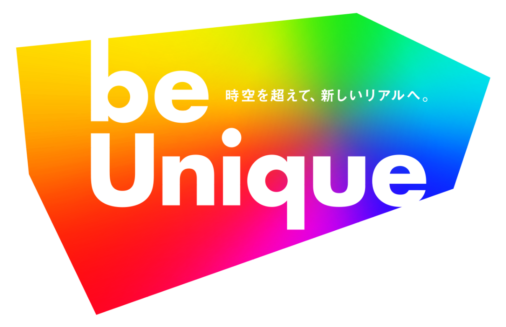 About
Experience the future of the office.
How would our workplace adapt and evolve as we move towards the future? What is essential in an environment that sparks innovation whilst safeguarding our safety and security. The solution lies in bridging the gap between digital and reality by creating a seamless connection. This will shape and develop teams that will transcend through time and place. In a space created from a unique idea, unique people creates unique things.
2021 KOKUYO FAIR will start to envision the contemporary office that lie ahead in our future.
ENTER 2021 KOKUYO FAIR